For more than 30 years, Foster Lumber has been providing customers with quality service by turning raw materials into new and appealing projects. We're your premier destination for building materials in Lodi, Manteca, Stockton, Tracy, and San Joaquin County, CA.
Products and Services
We do not sell pre-fabricated items and prefer to make exactly what you need. Your project becomes our project and we make it a necessity to provide you with the services needed to build your deck or complete that fencing project you may be working on.
To make sure your project is done on time and successfully, we offer the necessary building supplies in Lodi, CA to take any job forward. We provide framing, lumber supply, plywood, and roofing materials to help piece together your design, along with other essential products and services including: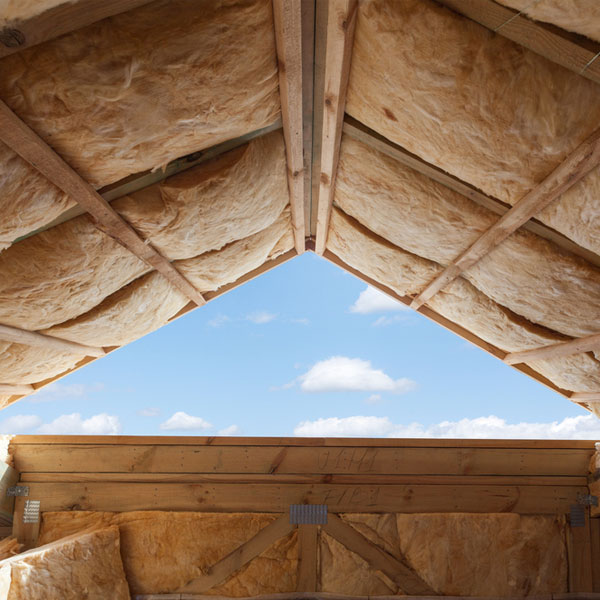 Insulation
Making sure your home is equipped with the proper insulation is important, especially when it comes to the winter months. Our insulation service ensures your home is warm and comfortable, while making a good impact on your utility bill!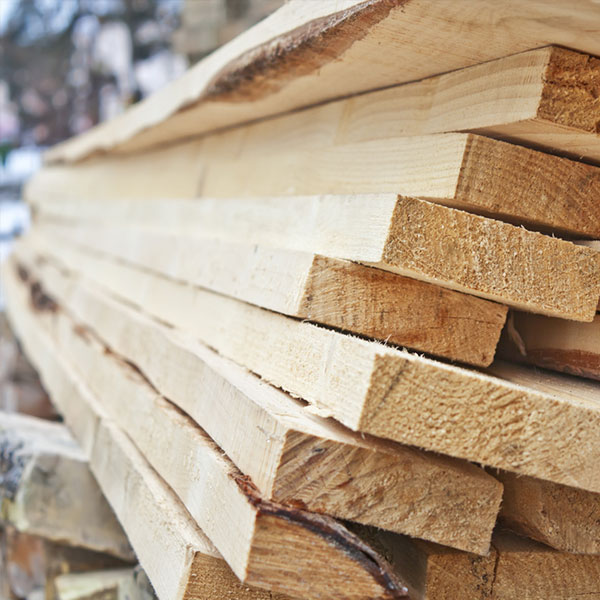 Custom Wood Milling
With our custom wood milling in Lodi, CA we are able to personalize exactly the type of wood needed for your project. We want to make sure we exceed your expectations and not offer just plain standard pieces.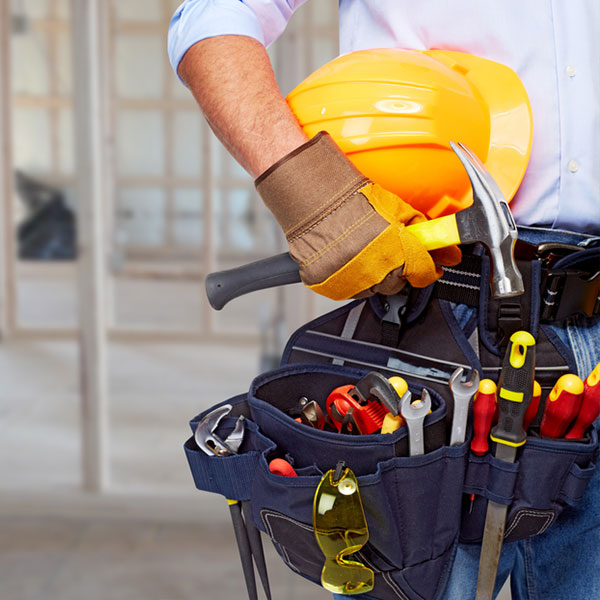 Contractor Referral
If you find it necessary to hire a professional for your job, Foster Lumber can help. Our contractor referral allows for a highly trained professional to help you get the building supplies you need and answer any questions you may have!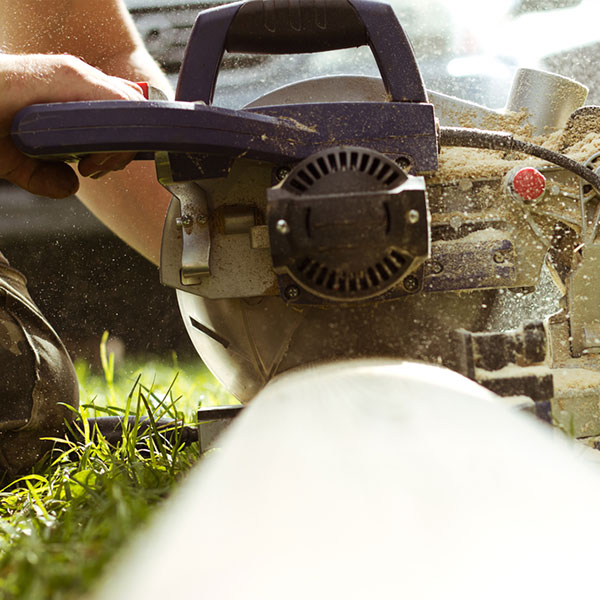 Tool Rental
Need a specific tool for a specific job? We're pleased to provide tool rental in Lodi, CA to make sure you're tackling a project properly and not doing more work than you need to be.
–
---
Quality Brand Names
At Foster Lumber, we only offer key high-quality brands in building materials to make sure your home or projects remain durable and intact.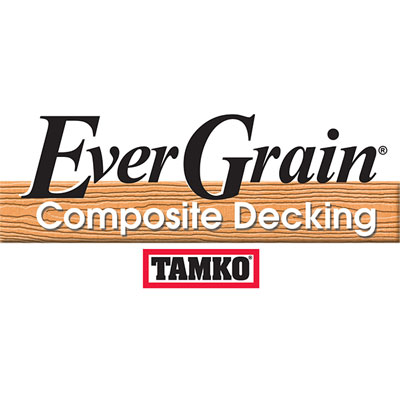 Evergrain Decking offers long-lasting deep-wood grain for authentic and natural beauty. There are many different colors to choose from.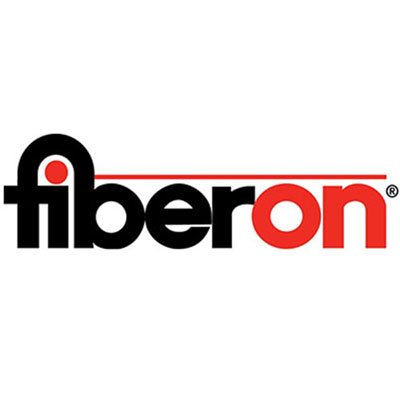 Fiberon Decking makes sure there are no splinters in your deck, while also eliminating fading and rotting. Warm-tone hardwoods are ideal for your deck.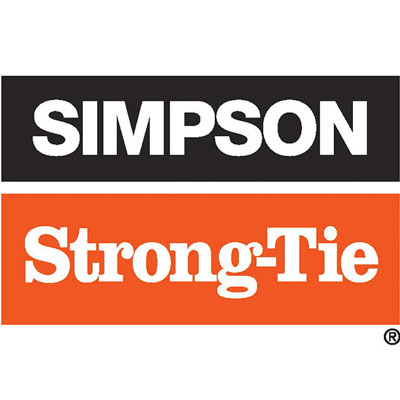 Having a product like Simpson Strong Tie is vital in ensuring the safety and strength of your home. Connectors used are made from steel.
---
If you're unsure where to start when it comes to constructing your home, or want a little bit of guidance, feel free to contact Foster Lumber at 209-339-9663. One of our friendly, knowledgeable staff members will help you find the building supplies and lumber supply you need to create the home of your dreams!